5th & 6th Combo Gr - Sanchez Share by email
Thank you for contributing to the Turtle Rock Elementary Rockin' Bubble Run!  Only students who have registered will appear on our classroom page.  However, offline donations collected via check are reflected in our class totals.
Keep on Rockin Turtle Rockers!!  Great Job!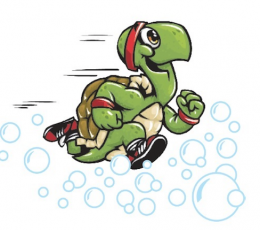 5th & 6th Combo Gr - Sanchez progress
ACHIEVED:
$2,132.00
Remaining items
Golf Ball Drop Tickets

Unlimited
Dinner Guest

Unlimited
Golfer Guest

Unlimited
Sponsorship

Unlimited
Donation

Unlimited
Super Ticket

Unlimited