Dear Friends and Family,  
My school is hosting our annual Rockin' Run Jog-A-Thon.  As one of Irvine's first elementary schools, one of our schools goals for 2017 is the creation of engaging student centered learning spaces including, an innovation lab, re-imagined library, and collaborative work areas. Proceeds raised through our Rockin' Run go towards supporting this goal along with funding our many PTA school programs such as Art Masters, Academic Challenge, class field trips, classroom educational materials and teacher support.
New this year I have my own webpage to help me collect donations. All you have to do is click on the green "Donate" button on the left side of my page. With your help, I can win some awesome prizes AND help my school become an even better place! I really appreciate your support!
Thank you for your donation
lai w.
3rd Gr - Gray
3rd Gr - Gray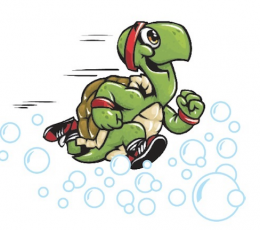 3rd Gr - Gray progress
ACHIEVED:
$120.00
Remaining items
Golf Ball Drop Tickets

Unlimited
Dinner Guest

Unlimited
Golfer Guest

Unlimited
Sponsorship

Unlimited
Donation

Unlimited
Super Ticket

Unlimited